Narhar Kurundkar advanced Studies And Research Centre
Narhar Kurundkar Pratishthan (Narhar Kurundkar Trust) was established in the year 2010 under the provision of the Bombay Public Trust Act 1950 with registration number 1562/2010.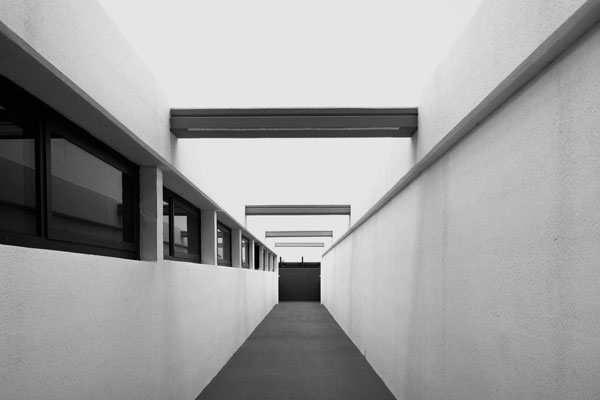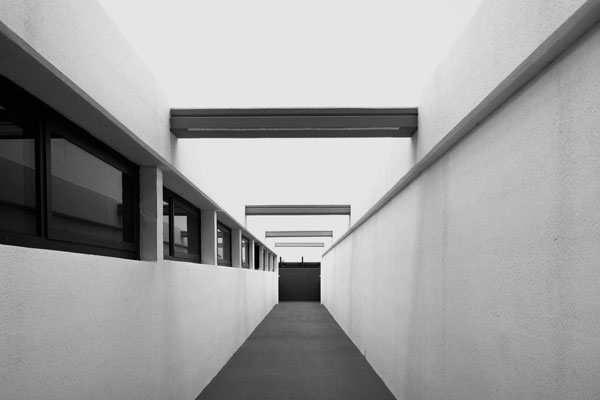 Narhar Ambadas Kurundkar (Devanagari: नरहर अंबादास कुरुंदकर ) (15 July 1932 — 10 February 1982) was a Marathi scholar, critic and writer who wrote on political philosophies in general and cultural matters and historical events in Maharashtra, India.
Kurundkar was born on 15 July 1932 in the town of Nandapur (Dist. Parabhani) in the Marathwada region of Maharashtra. After his high school education, he joined the City College in Hyderabad. In his first two years in college, he often skipped classes and spent most of his time at the State Library in Hyderabad, voraciously reading books on History, Culture, Religion, philosophy, Education, Literature, Politics, and Economics. Through inattention to preparations for his college examinations, he failed to pass the second-year college examination even after a few attempts, and he quit his pursuit of a college degree (until some years later).
Developing socialist ideas in his mind, Kurundkar became for a while a labour leader of the local rickshaw drivers' union. Later he became, for the rest of his life, an ardent member of Rashtra Seva Dal.
Biography
Narhar Ambadas Kurundkar, Biography
There was always an avid sense of curiosity about Prof. Kurundkar in Maharashtra's intellectual circles because of his original and insightful thinking on wide ranging subjects including Marathi literature, Indian history, politics, dramaturgy, literary
criticism, aesthetics, and fine arts and so on. In accordance with his firm conviction that intelligentsia has a wider role in terms of spreading awareness in society, he used to travel all over Maharashtra to give lectures on various issues related to literature, history, contemporary political issues and so on. During one such lecture at Saraswati Bhuvan in Aurangabad, he passed away on stage on 10 February 1982. He was only fifty year old then.